We are an Austrian company offering a multi award-winning software solution for the entire recruiting process.
Since its foundation in 2000, we were able to establish ourselves as the market leader in Austria. eRecruiter, however, is also known beyond the Austrian borders and is likewise successfully deployed within numerous HR departments in other countries.
We are very serious about keeping up with changes in recruitment and want to stay ahead with our software solution, helping to shape the future of recruiting. There are more than 40 individuals behind eRecruiter and all pursuing a common goal — namely, that of simplifying recruitment — in order to achieve this aim. Ongoing development, a great deal of passion and commitment from the entire team make eRecruiter unique.
Our Team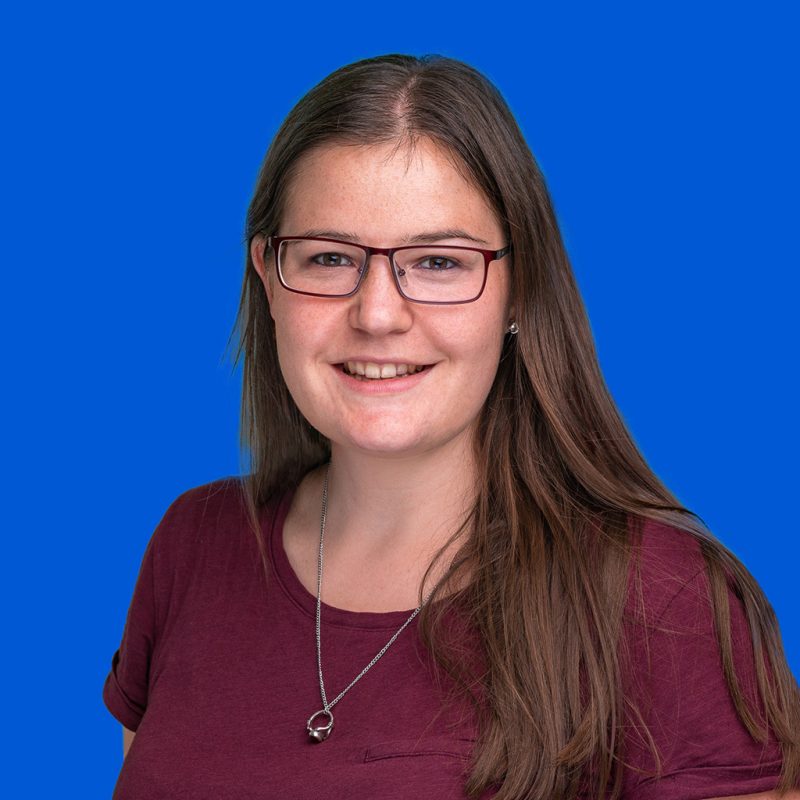 Product Owner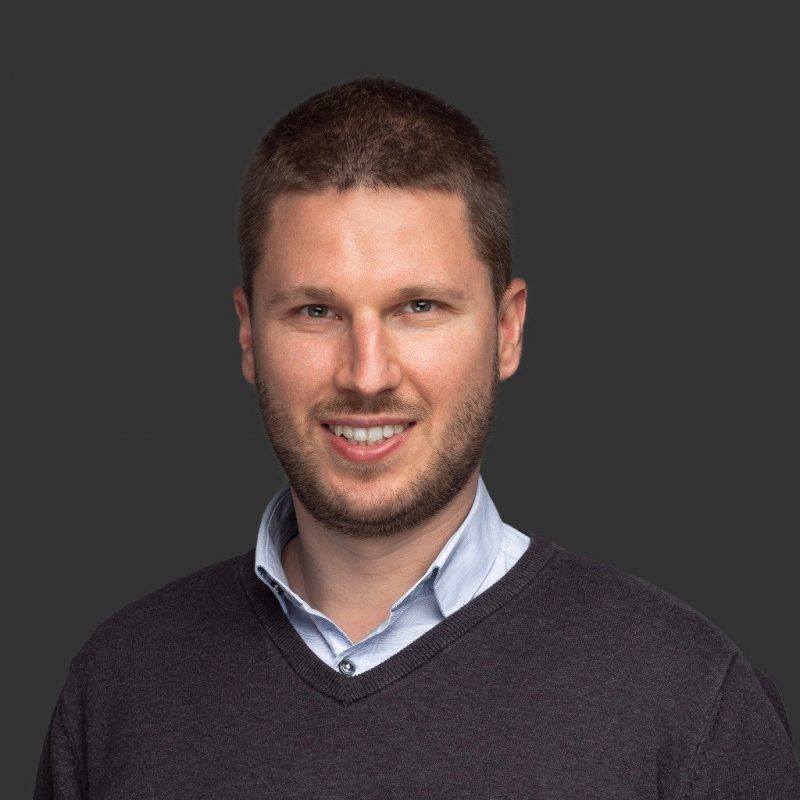 Front­end Developer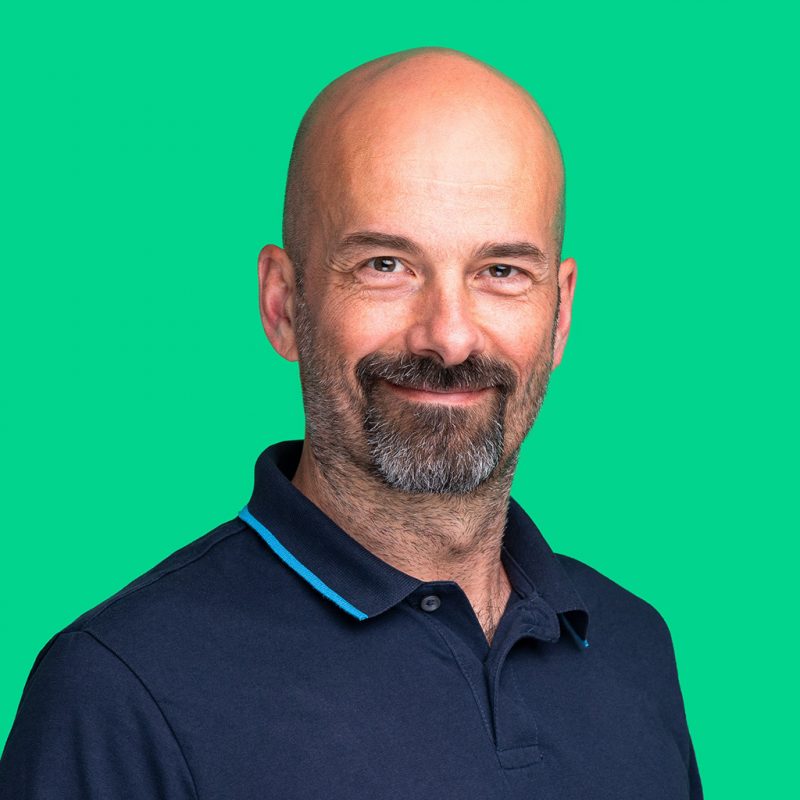 SysOps & Maintenance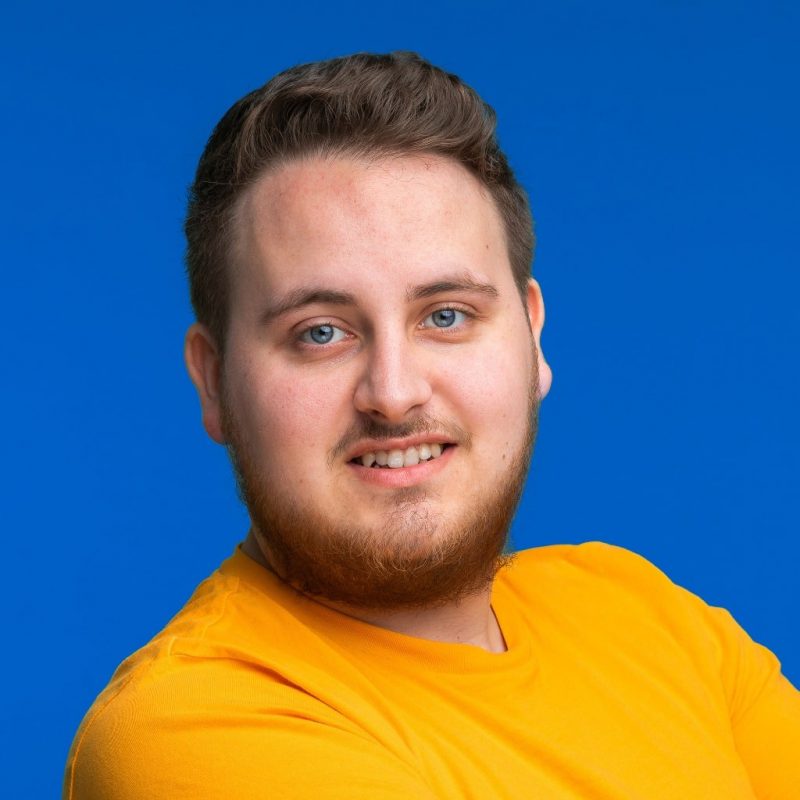 Customizing Engineer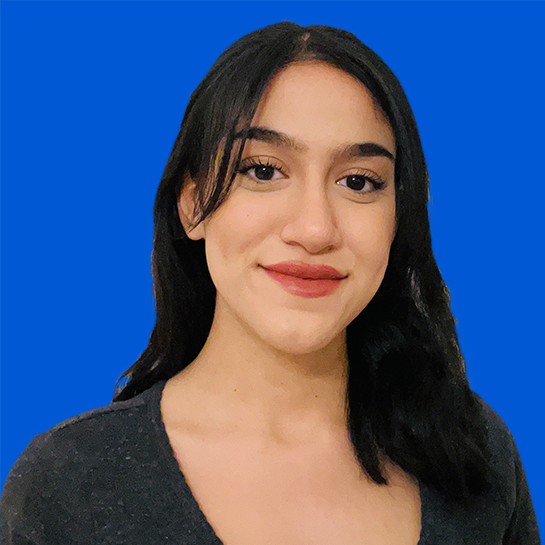 Support & Customer Care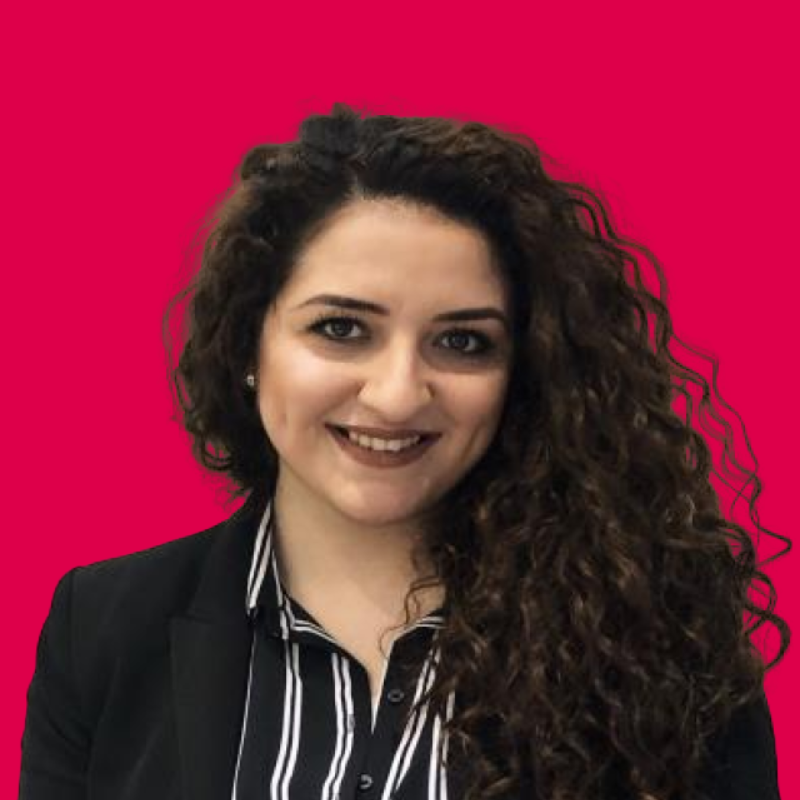 Customer Success Manager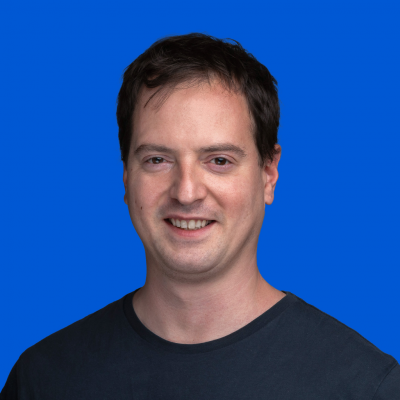 Head of IT Security & Development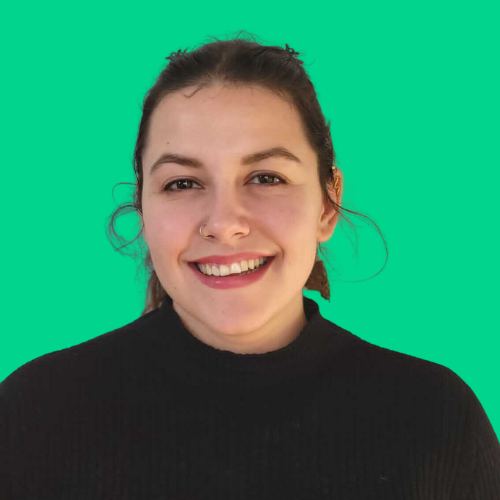 Support & Customer Care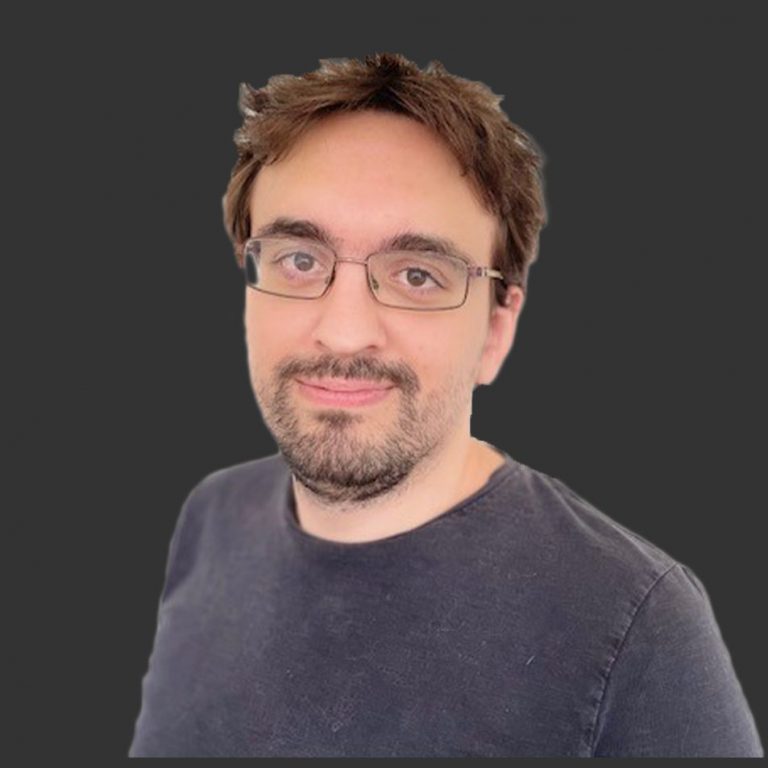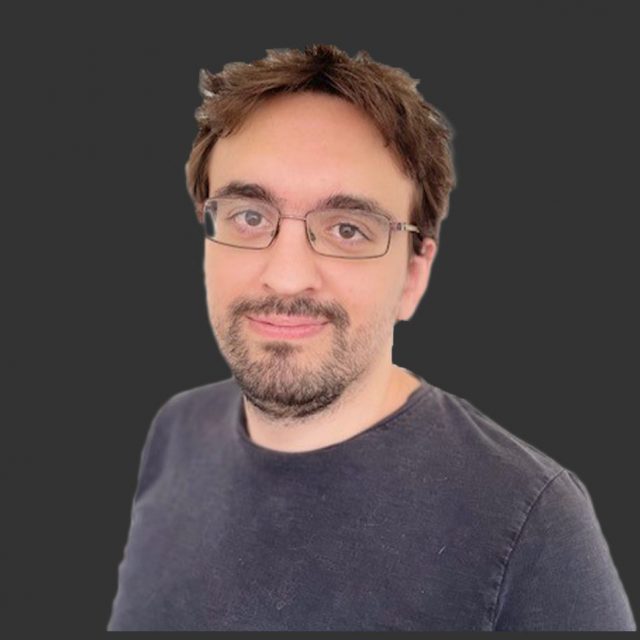 Soft­ware Developer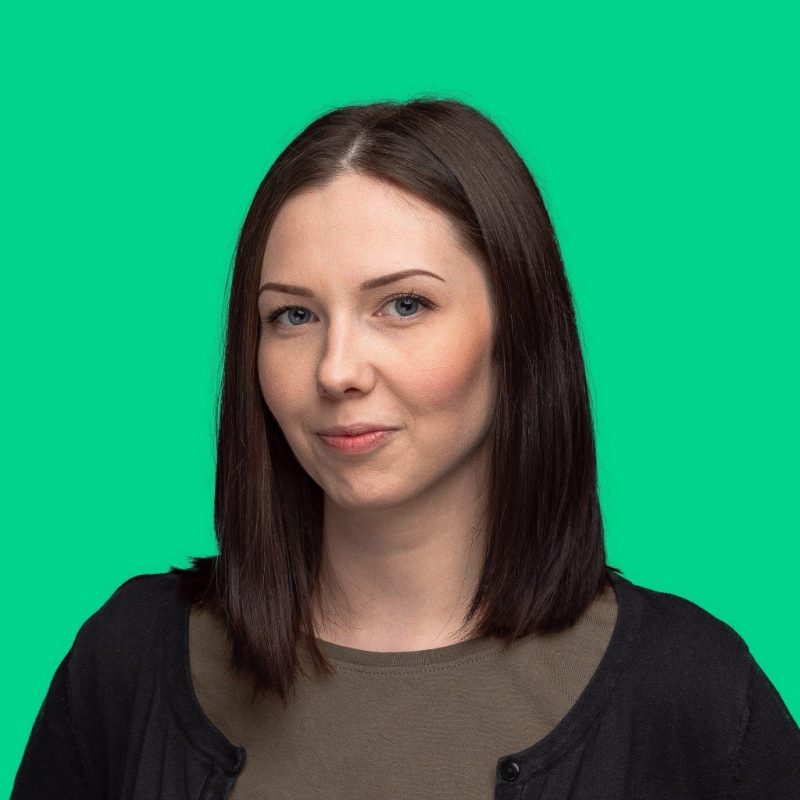 Head of Product Management & Consulting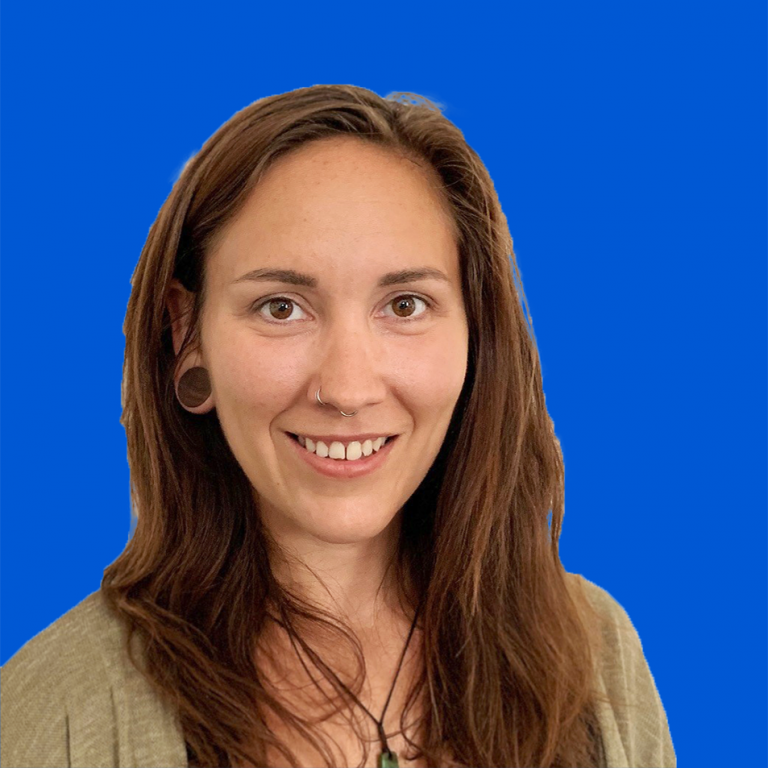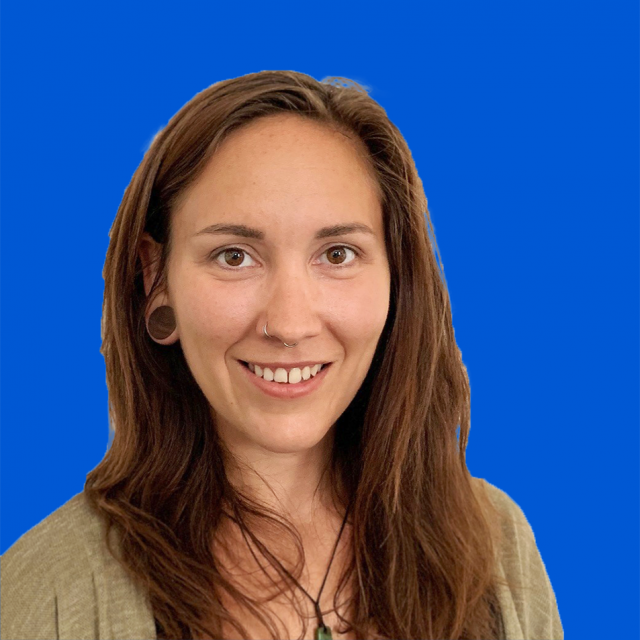 Customizing Engineer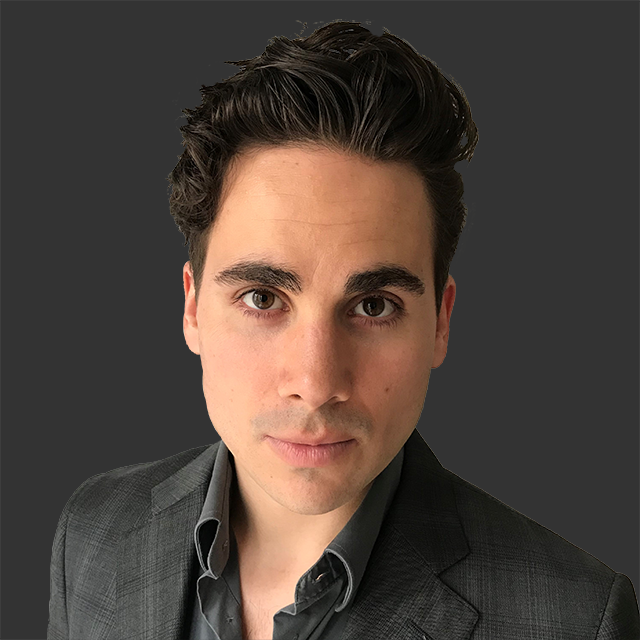 Head of Customer Relations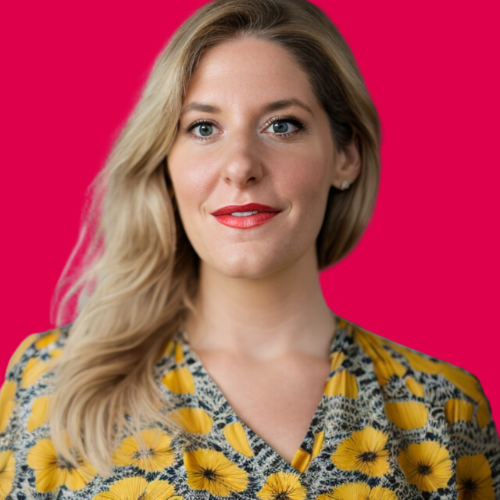 Project Management & Consulting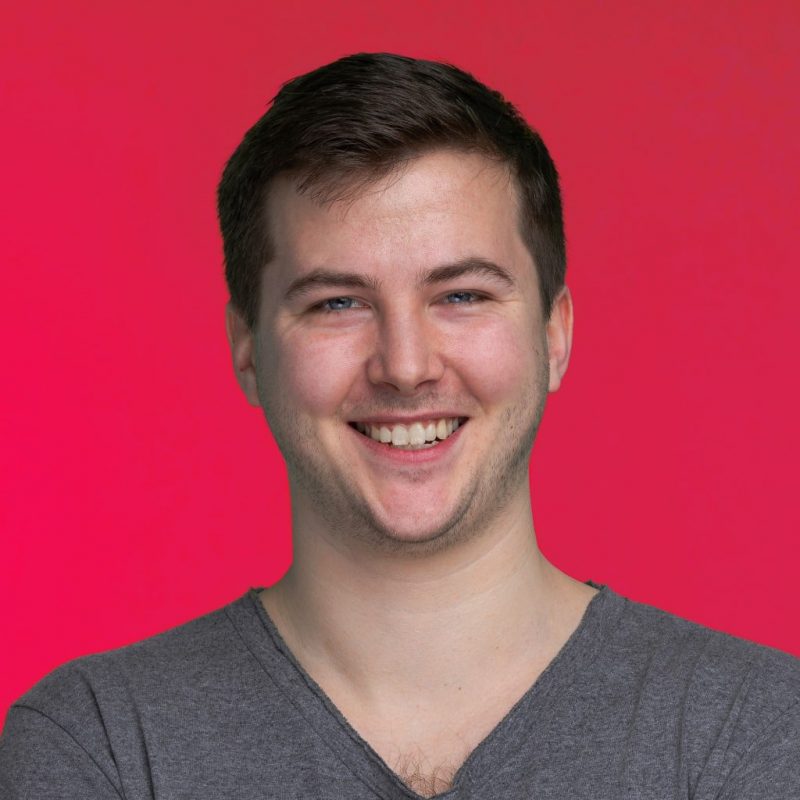 Dev­Ops & Maintenance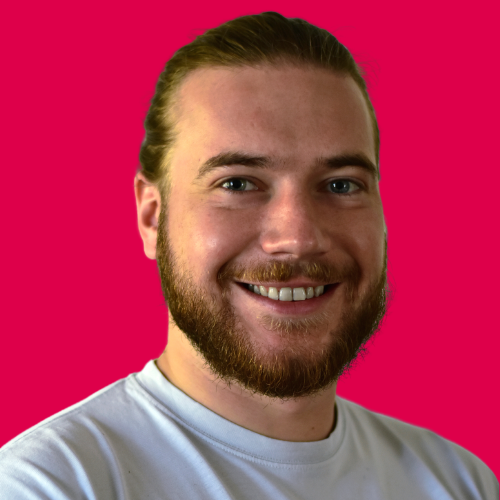 Support & Customer Care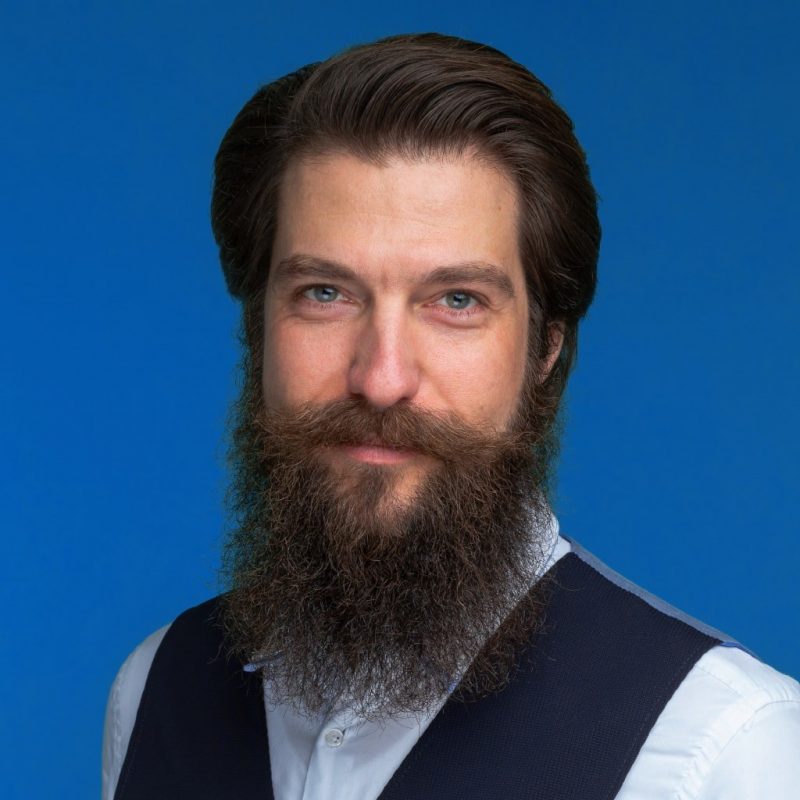 Chief Executive Officer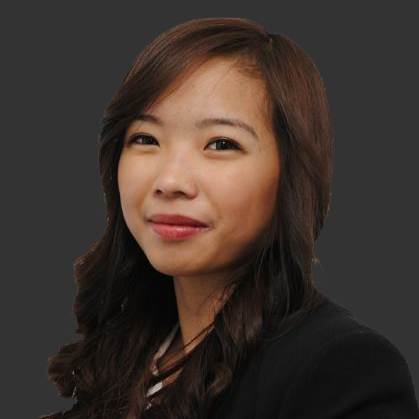 Stephanie Orense-Rabanillo
Customer Success Manager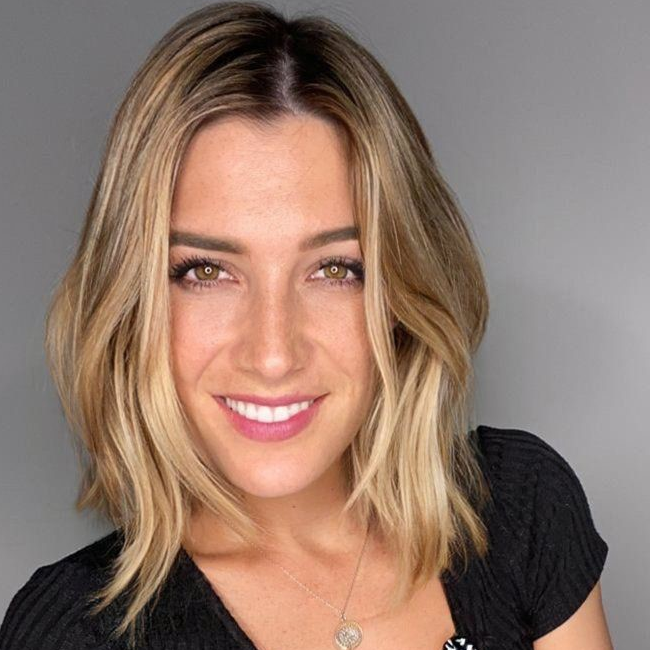 Customer Success Manager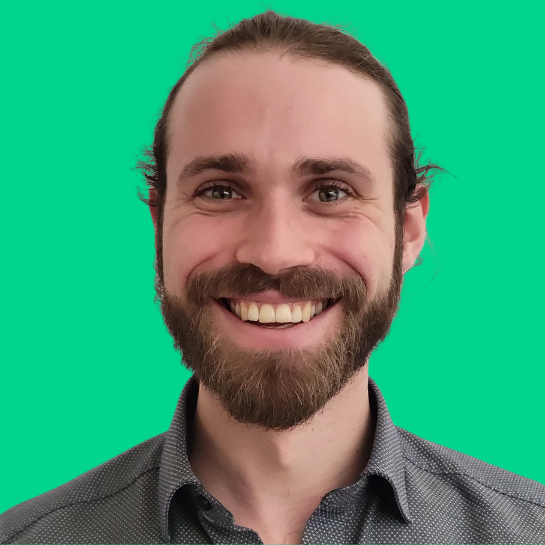 Project Management & Consulting