END OF YEAR 2020 - MARKETING QUIZ
Welcome to the Show Quiz of the eRecruiter marketing team. Just do a little funny quiz and win a price for your whole team! Let's play!
In the next few minutes, you need to answer quiz questions about marketing topics from 2020 and you have the great chance to win a price for the whole team!
Don't worry dear newbies, if you paid attention during the onboarding, you'll be able to do it easily ;).
The team with the most achieved points will win a lunch sponsored by Team Marketing. 

Be sure that you will set your name in the ranking at the end.

Good luck folks.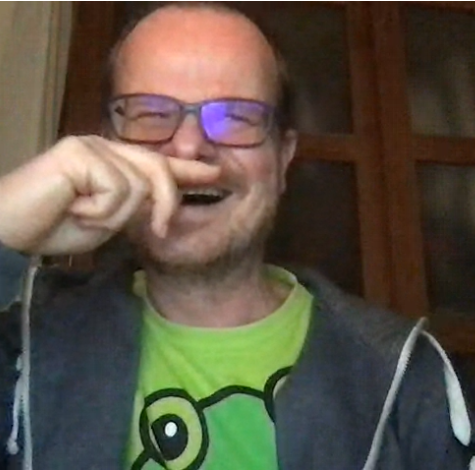 Fabian
Head of the best team
I am happy and I know it 😉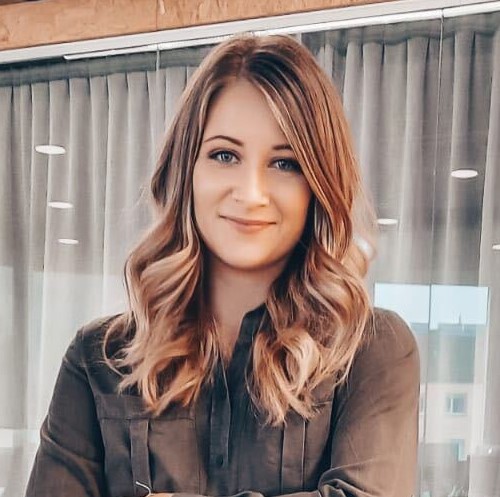 Lisa
Online Marketing
What I like most about our department is that we enjoy infinite creative freedom 🩰, push innovation along teams 🧬 and implement new ideas in an easy way. 🤸‍♀️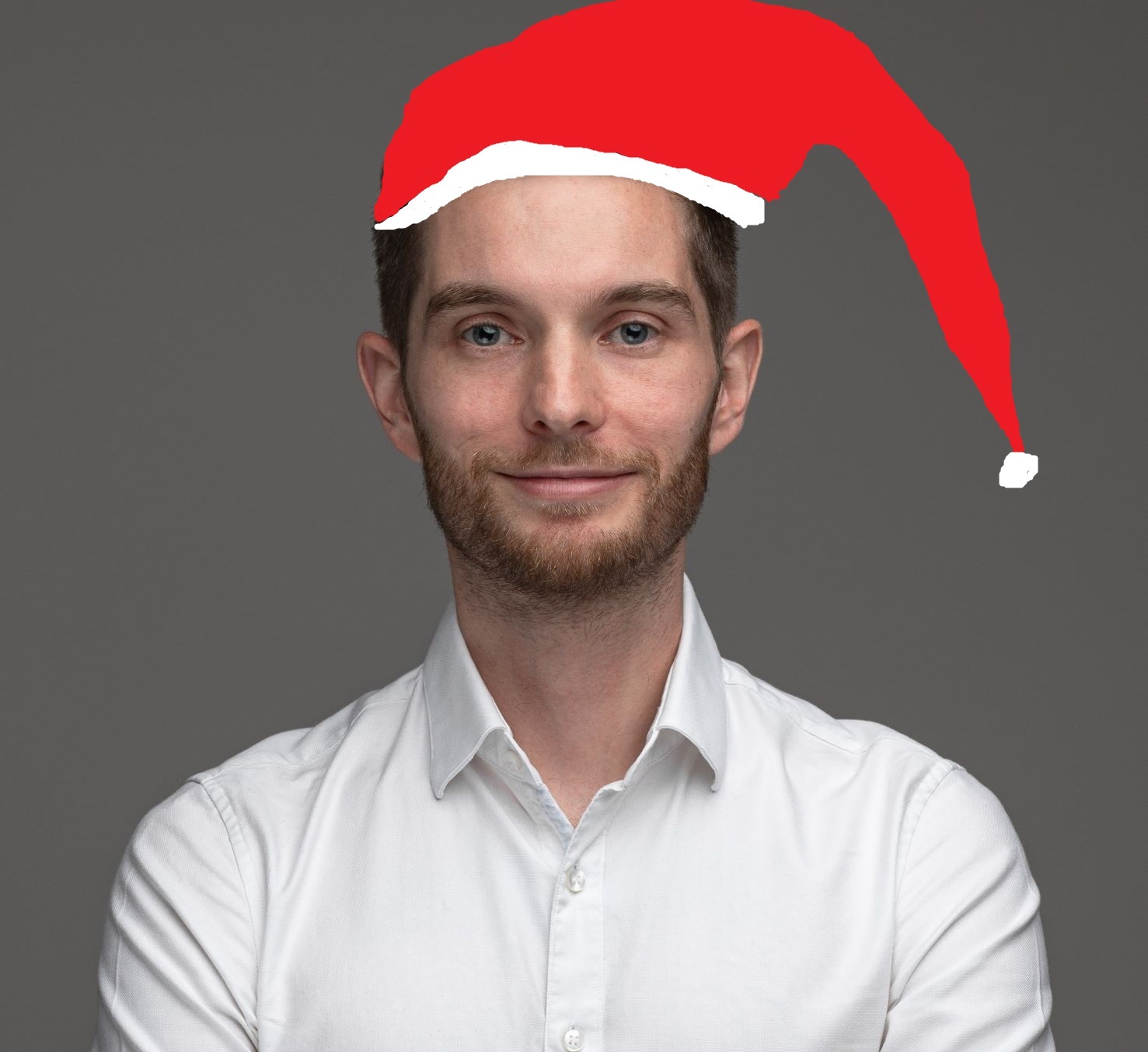 Markus
Growth Manager
What i like about our team most, is that everyone brings different qualifications 🤹‍♂️ and we therefore add up to a really strong and motivated team, where everyone supports each other. 💪🏼 Laura
Junior Bianca
Working Mom