Analyse important key figures from your recruiting process.
How fast can a position be filled and how many interviews do you have to conduct? eRecruiter provides the answers to your questions and presents them in graphic format.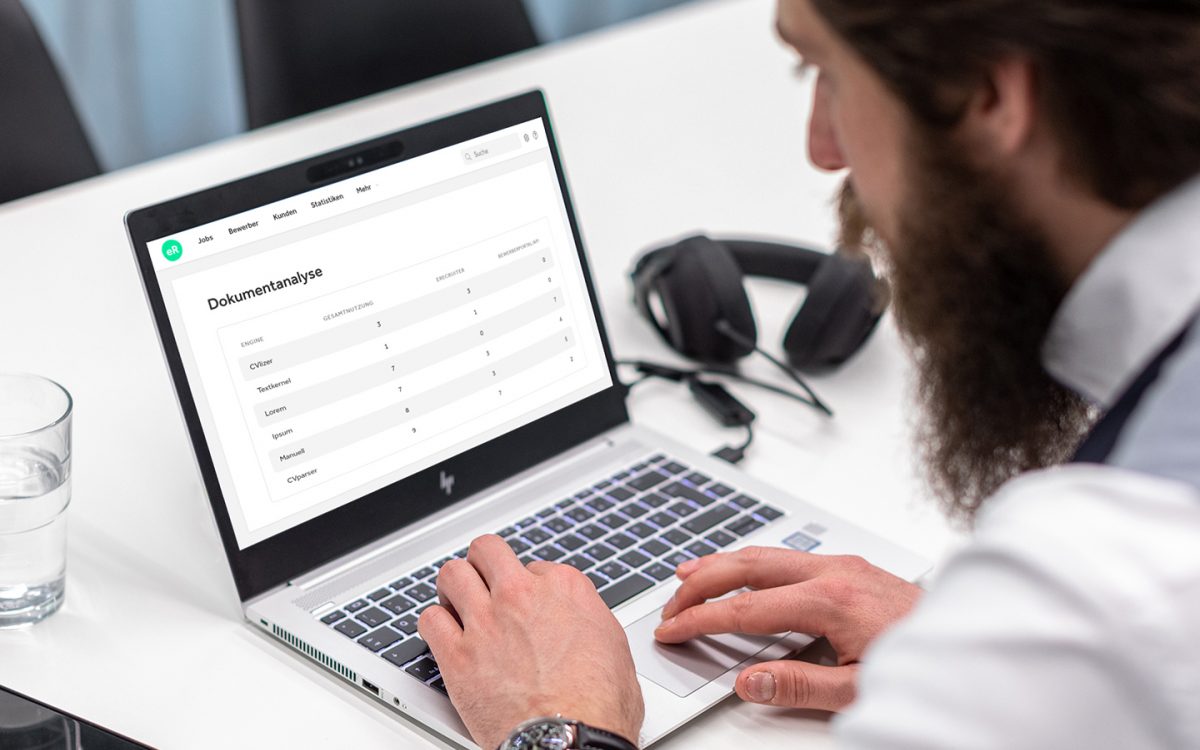 Application source
Which job boards where the job advert is posted do the most applicants come from? Or do they come from your own career portal? eRecruiter provides you with the answer.
Detailed applicant information
eRecruiter provides an overview of your applicants' data and gives you all the important information such as age, gender, professional profile, and geographical origin at a glance.
Applicant comparison
Get quick and easy statistics on applicants for a particular job. The applicant comparison is a filterable list of all applicants for a job, which can be exported to Excel.
GDPR-compliant recruitment process
eRecruiter lets you apply settings that make it easy to process personal applicant data in accordance with the applicable General Data Protection Regulation (GDPR).
Increase recruitment quality
Evaluate key figures such as the response time between the receipt of the application and the first personal contact or the response time of the department and thereby optimise your processes.
Connect web analysis tools
Use the free Google Tag Manager to manage analysis tools such as Google Analytics or third-party tracking codes on your career page.
Wei­te­re Funk­tio­nen entdecken