Don't get carried away. Keep an overview of applicants, dates and to-do's. Optimize processes so that you have more time for the important things. We know how.
Juggle all tasks confidently?
Made simple.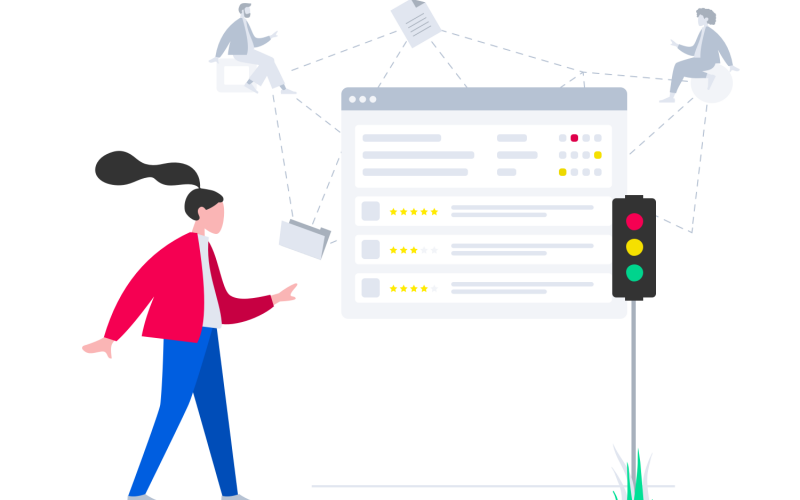 Orientation through traffic light system
Everyone understands this language: Thanks to a clear traffic light system in the eRecruiter, you always know where someone is in the application process and what to-do is pending.
Shorten decision paths
The eRecruiter enables timely, structured and transparent coordination with the many stakeholders in the company (e.g. departments, managers). Notes, comments and ratings are inserted with just a few clicks.
Seamless documentation
Help your recollection: In the eRecruiter your communication and every interaction with specialist departments, the works council, applicants, etc. remains stored and thus traceable.
Wei­te­re Funk­tio­nen entdecken