There is only one first impression. And this must convince potential candidates. With the right measures, you as an employer will not only become visible, but also appealing.
Improve your employer image?
Simple.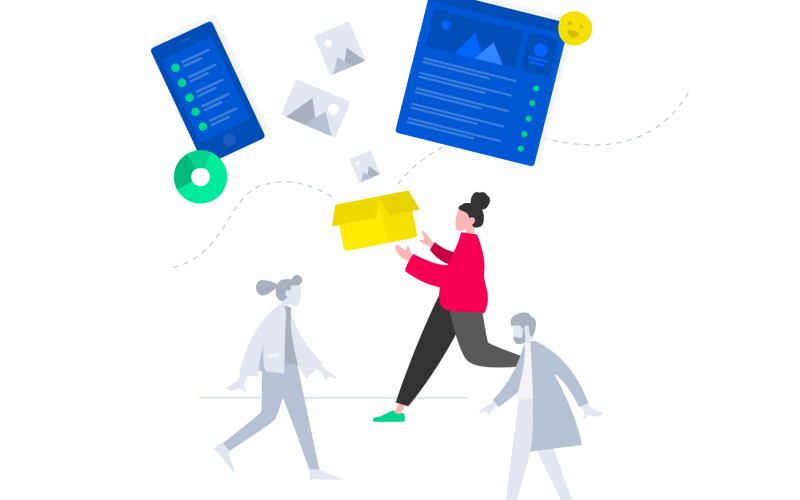 Respon­si­ve Design
A contemporary career site should also be mobile-capable and work on mobile phones. Practical functions such as CV Drag & Drop, Scan, Xing and LinkedIn data import are also available to applicants.
Simple, fast publication
Do not waste time creating job advertisements. Our recruiting tool will save you up to 15 minutes when posting on your career site. Click, click, online!
One click, many channels
If you are not looking for open positions on your career site, you should still find them. That is why you can publish your job advertisements on many job boards with just one click in the eRecruiter dank multiposting function.
Wei­te­re Funk­tio­nen entdecken